V Murray Transport is proud to partner with local businesses to meet their transportation needs. We also place our trust in several Quebec companies, including ISAAC Instruments, for the safety and compliance of our trucks.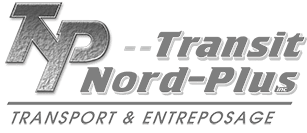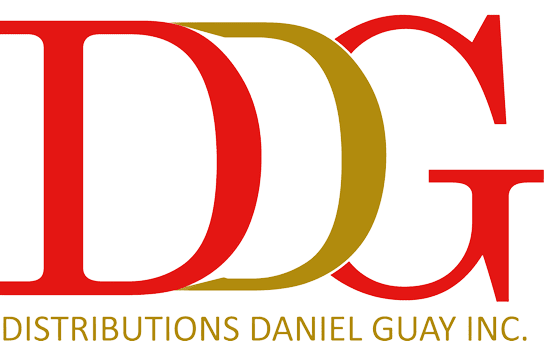 Distributions Daniel Guay inc.
Become a partner
Vous recherchez à vous associer à une entreprise proche de vos valeurs? Remplissez le formulaire suivant et nous communiquerons avec vous pour discuter des possibilités d'affaires.