Expert in road transport for 33 years
Our family company is proud to serve you for all your dedicated transportation needs.
Spécialiste en transport partout au Québec, en Ontario et dans les Maritimes.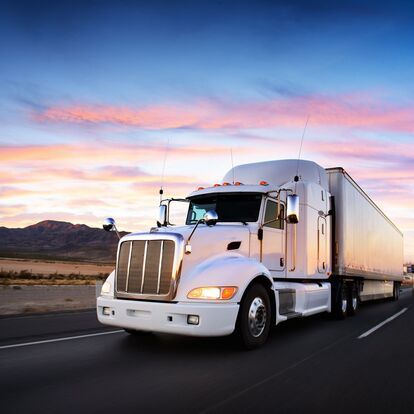 Services
V Murray Transport offers a dedicated 2 and 3 axle semi-trailer transport service. Our team specializes mainly in "Drybox", refrigerated transport, container and dump truck.
We have a fleet of recent trucks to transport a variety of goods, as well as experienced drivers who are committed to efficient and safe transport.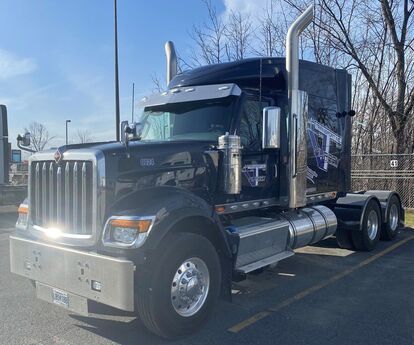 About
When you choose V Murray Transport, you are choosing a company that takes your needs seriously and has been in the transportation business for over 33 years now. We are experts in our field and committed to continuous improvement. Our services are available every day of the year, 24 hours a day, 7 days a week in Montreal, and everywhere in Quebec.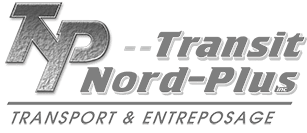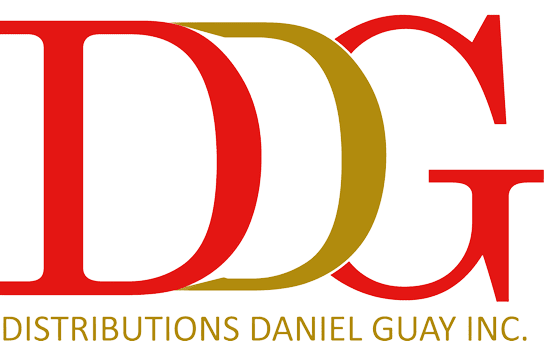 Distributions Daniel Guay inc.

Make a career with us.
Do you dream of working in the transportation industry? V Murray Transport offers interesting conditions and is made up of an experienced and friendly team. To learn more, check out our careers page or contact us directly! We will be happy to count you among us.
Get a free quote
Fill out our form to get a free quote within 24 hours.